Why trust self storage?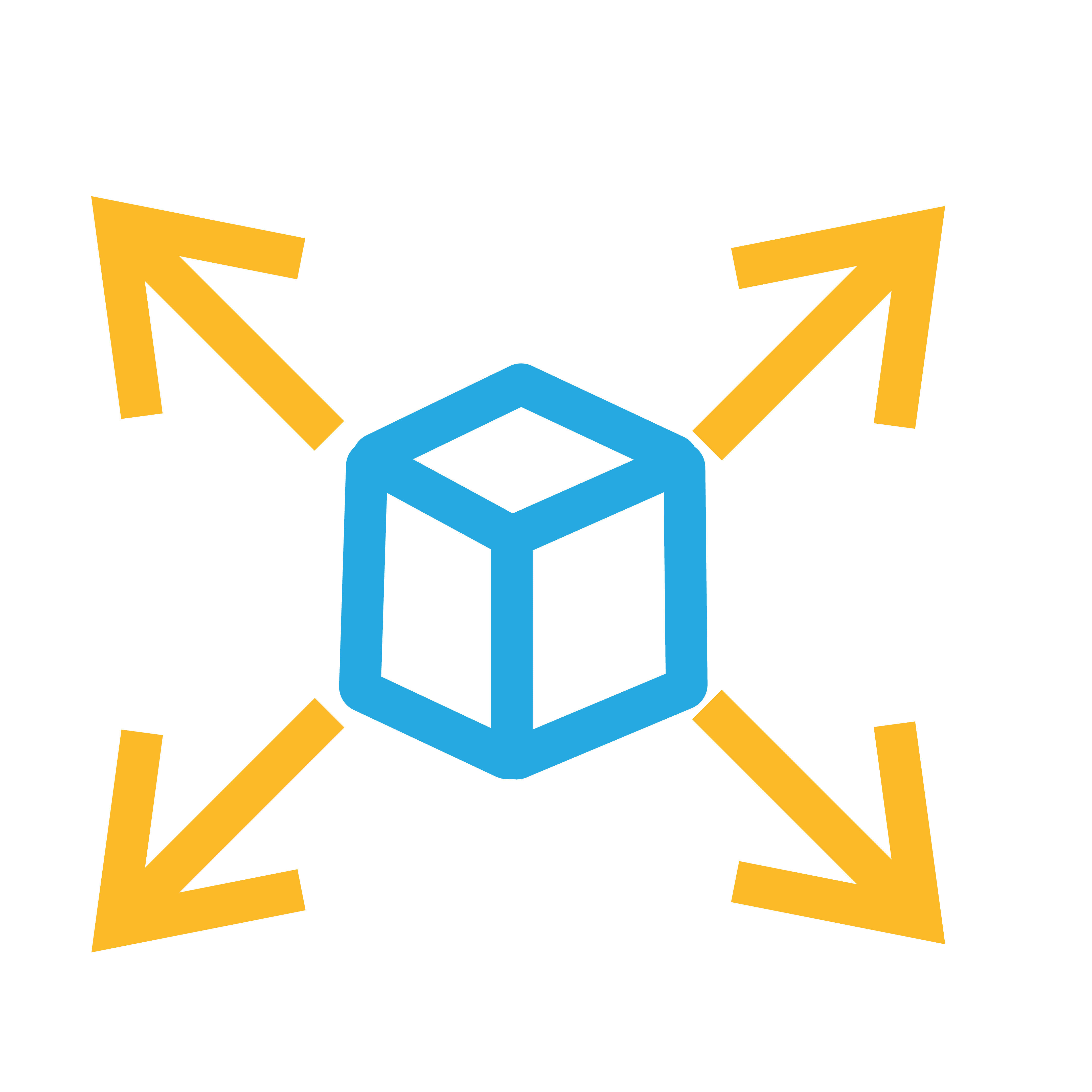 Different spaces Flexible contracts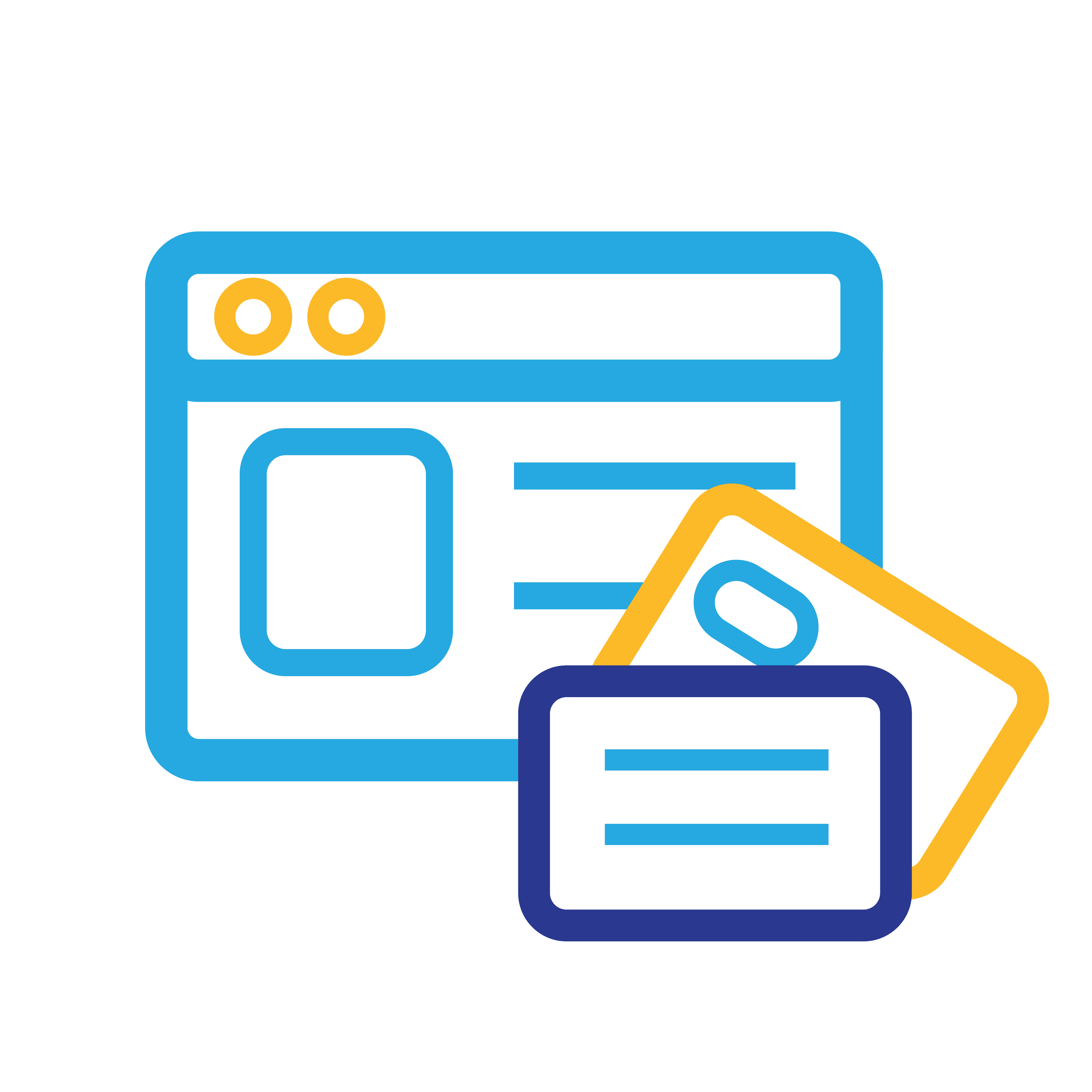 Online Booking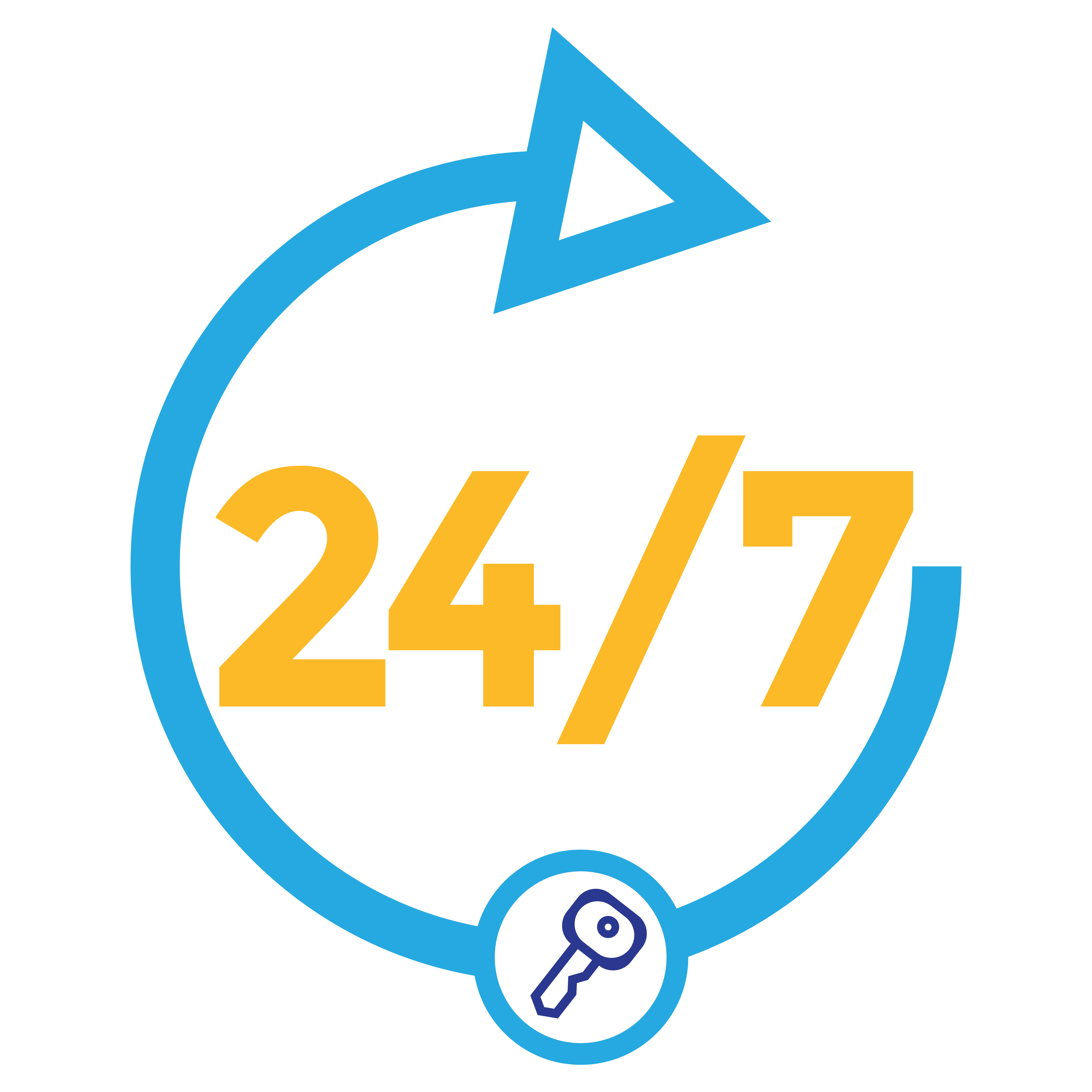 24/7 Accessibility
Climate Controlled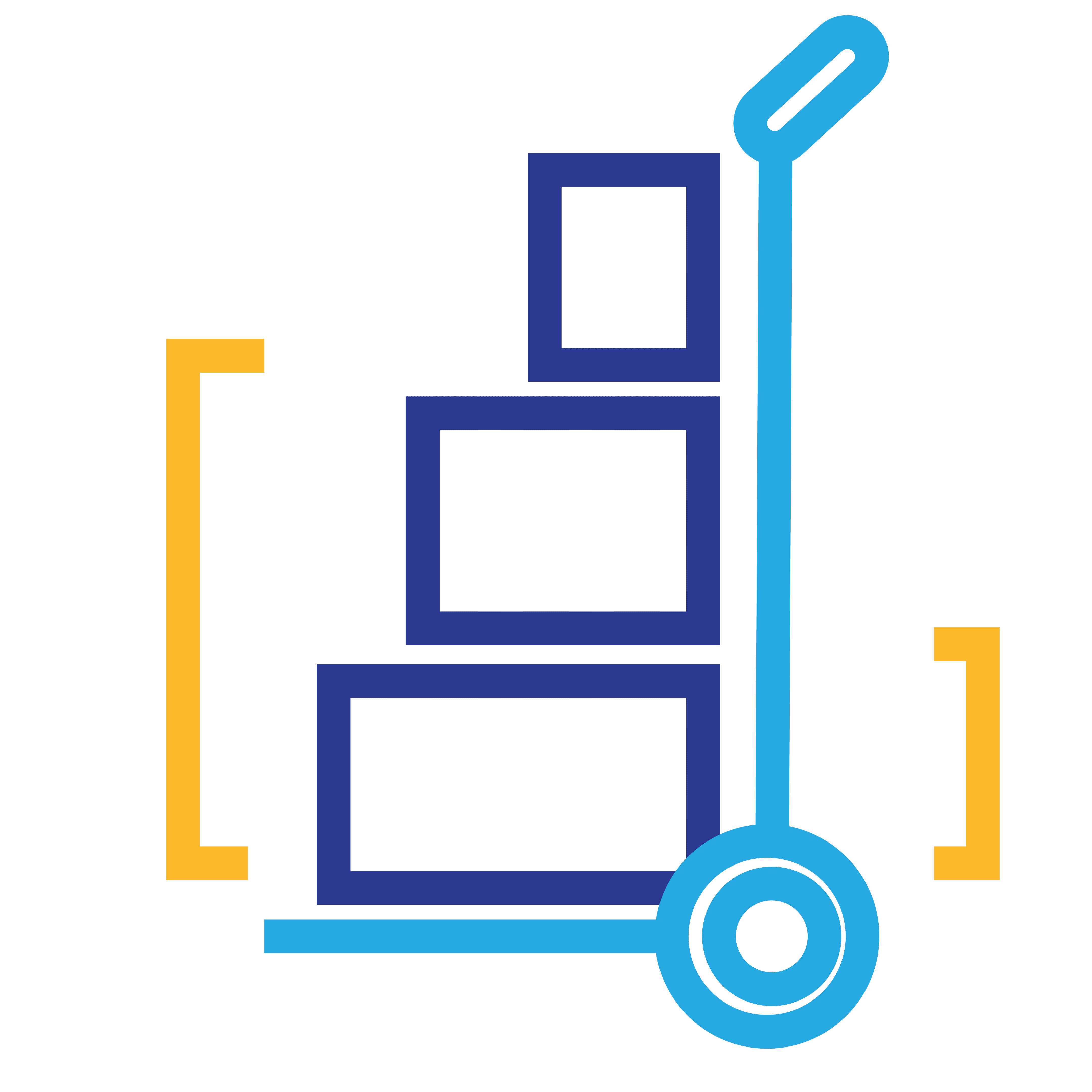 Loading Trolley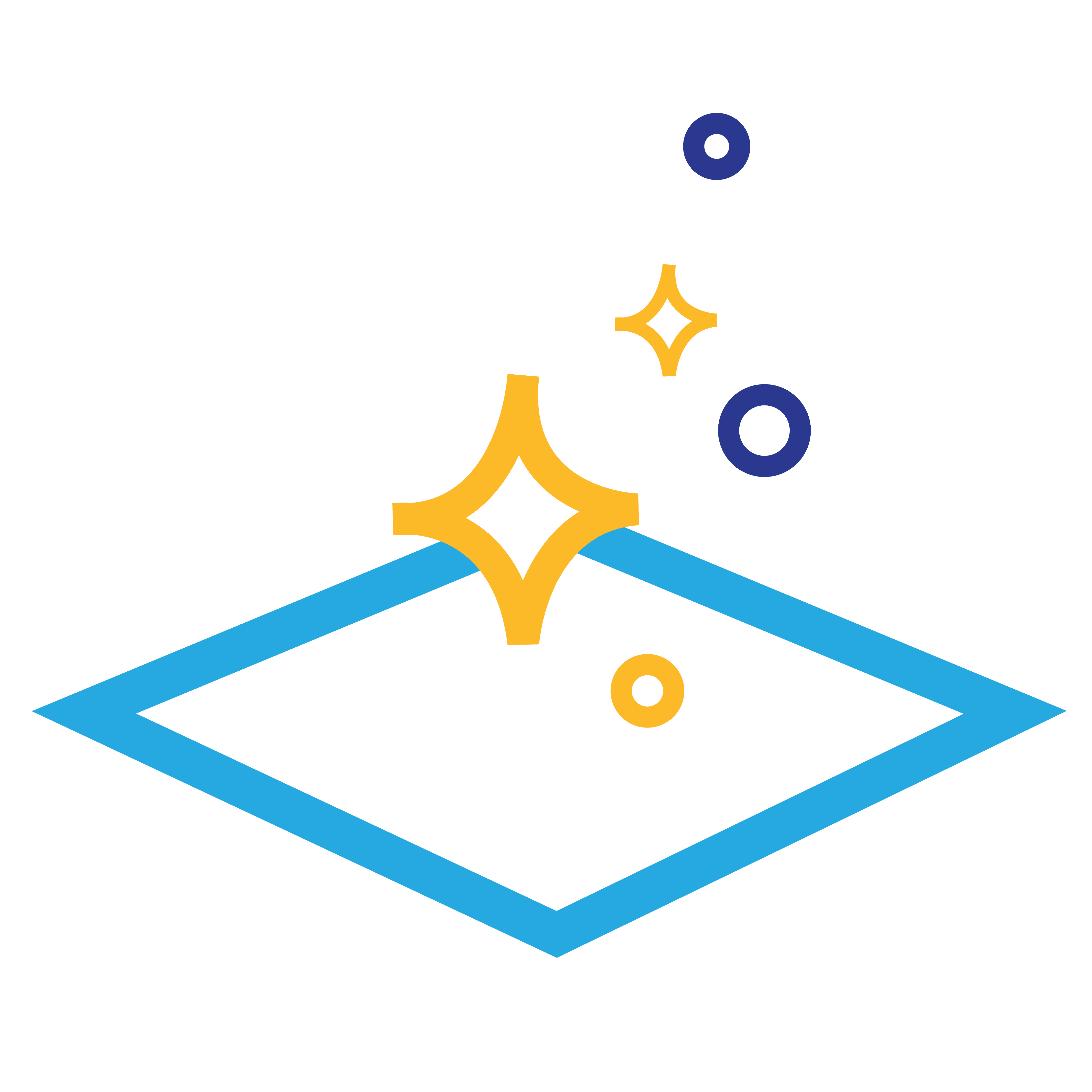 Cleaning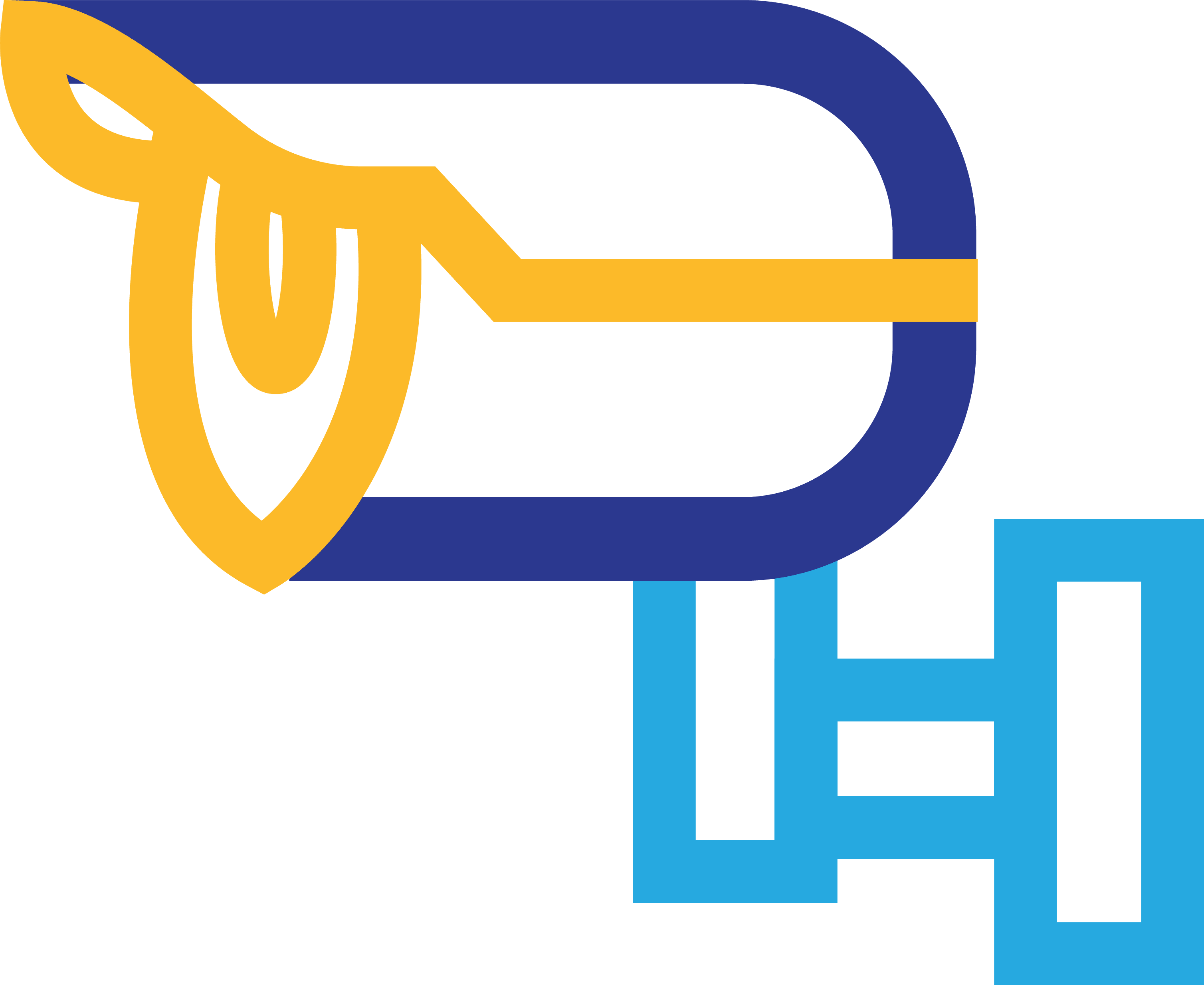 24/7 Security and CCTV
It meets all government requirements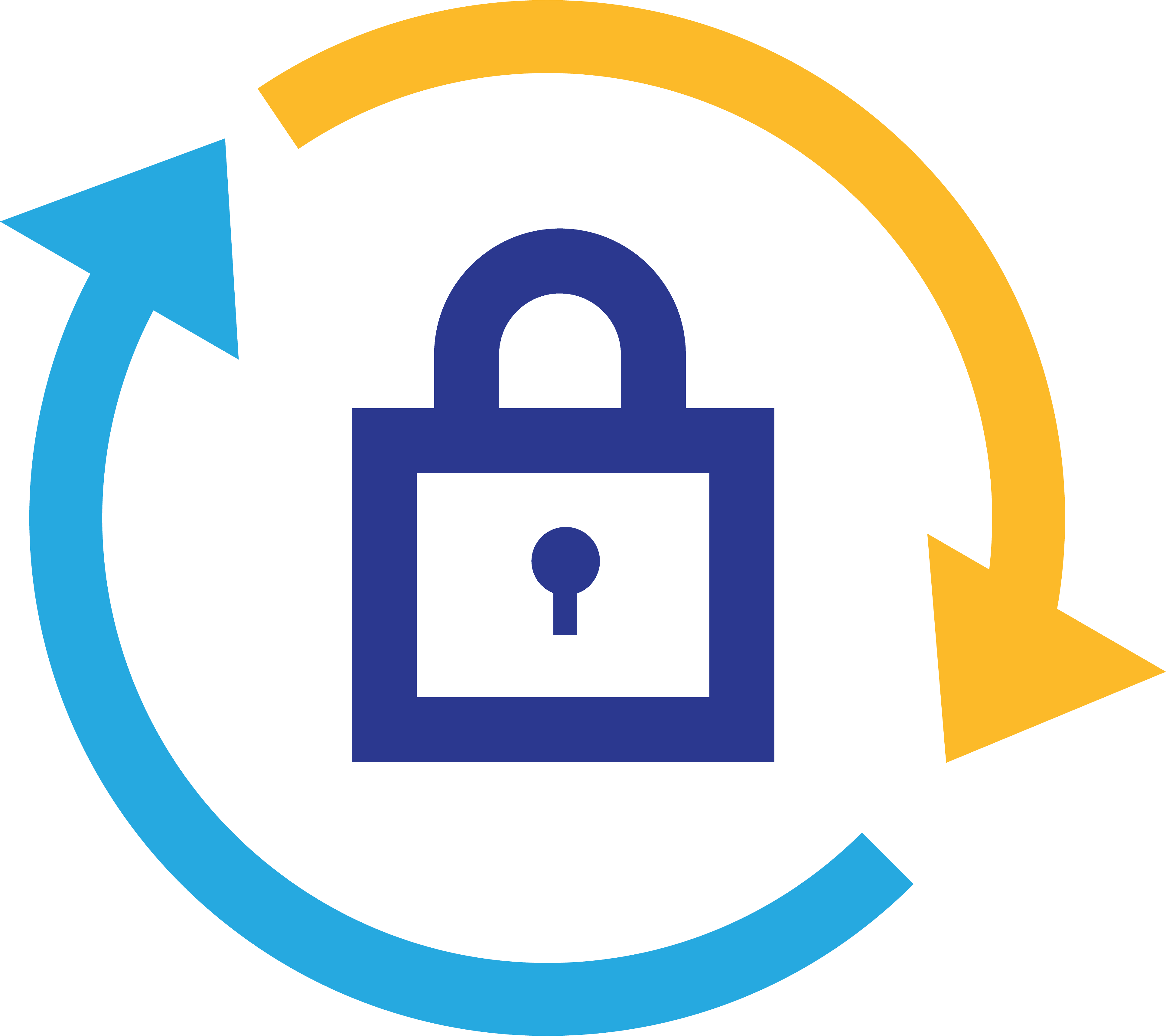 Access Control
On-site Assistance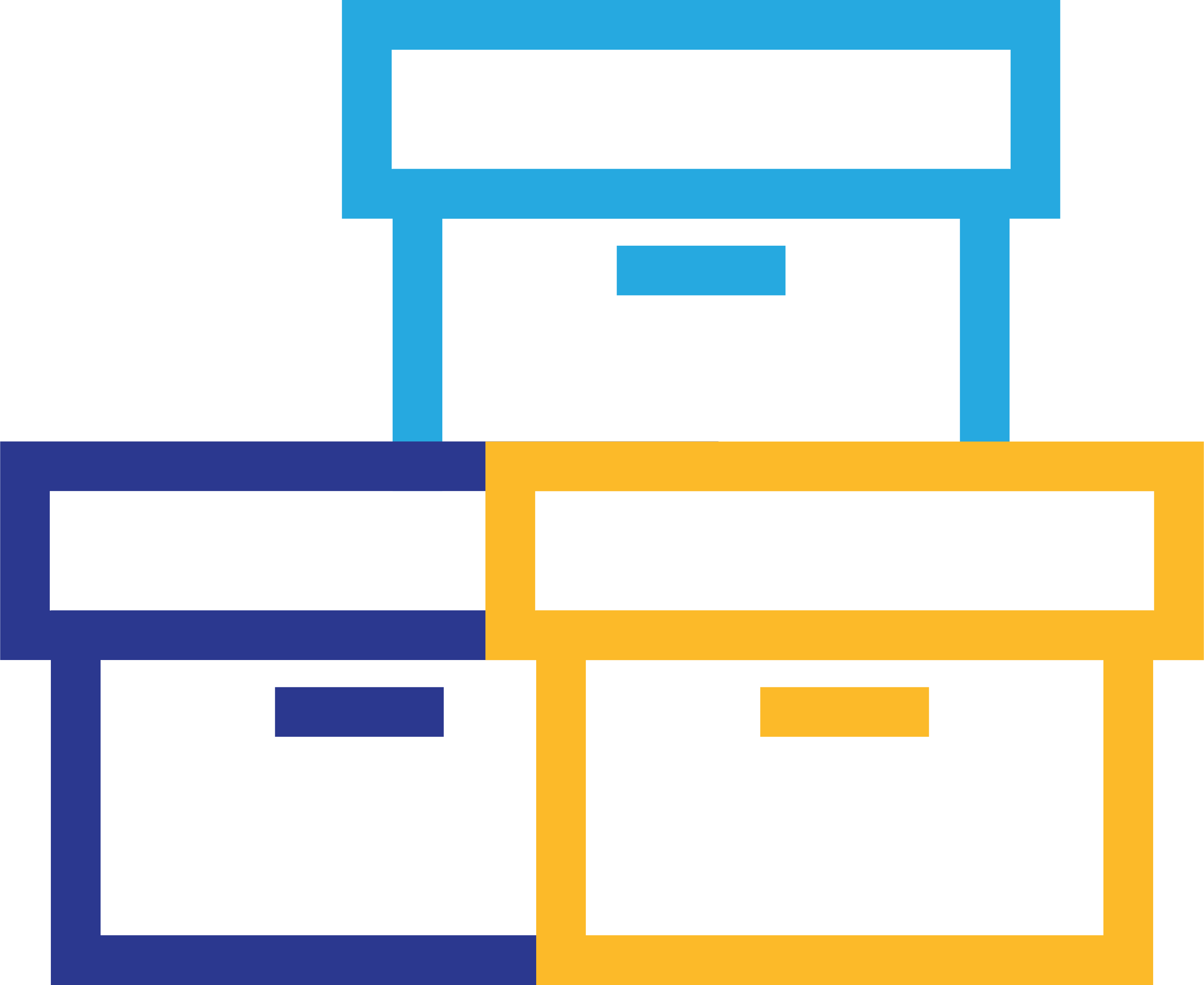 Packing Materials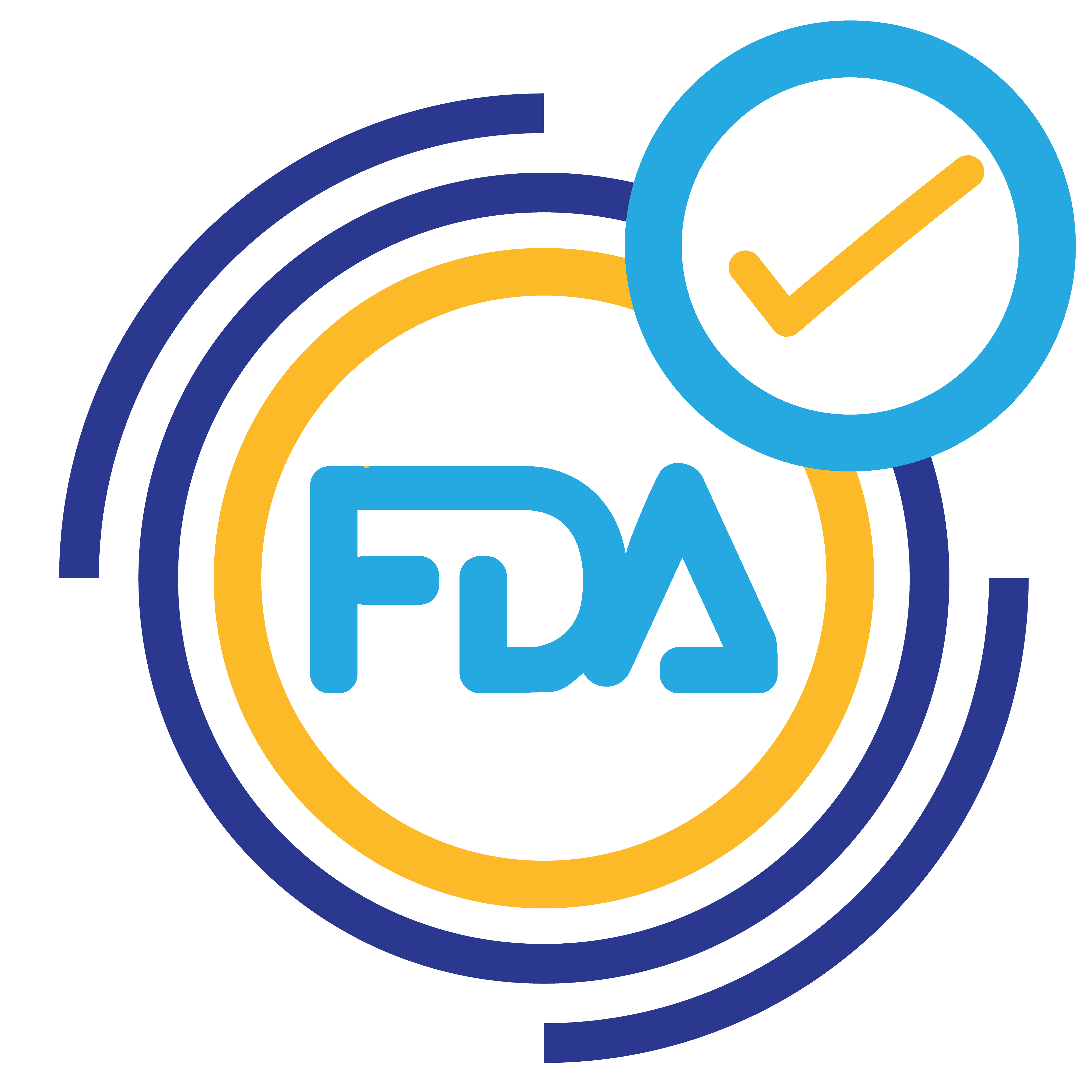 Approved by the Food and Drug Administration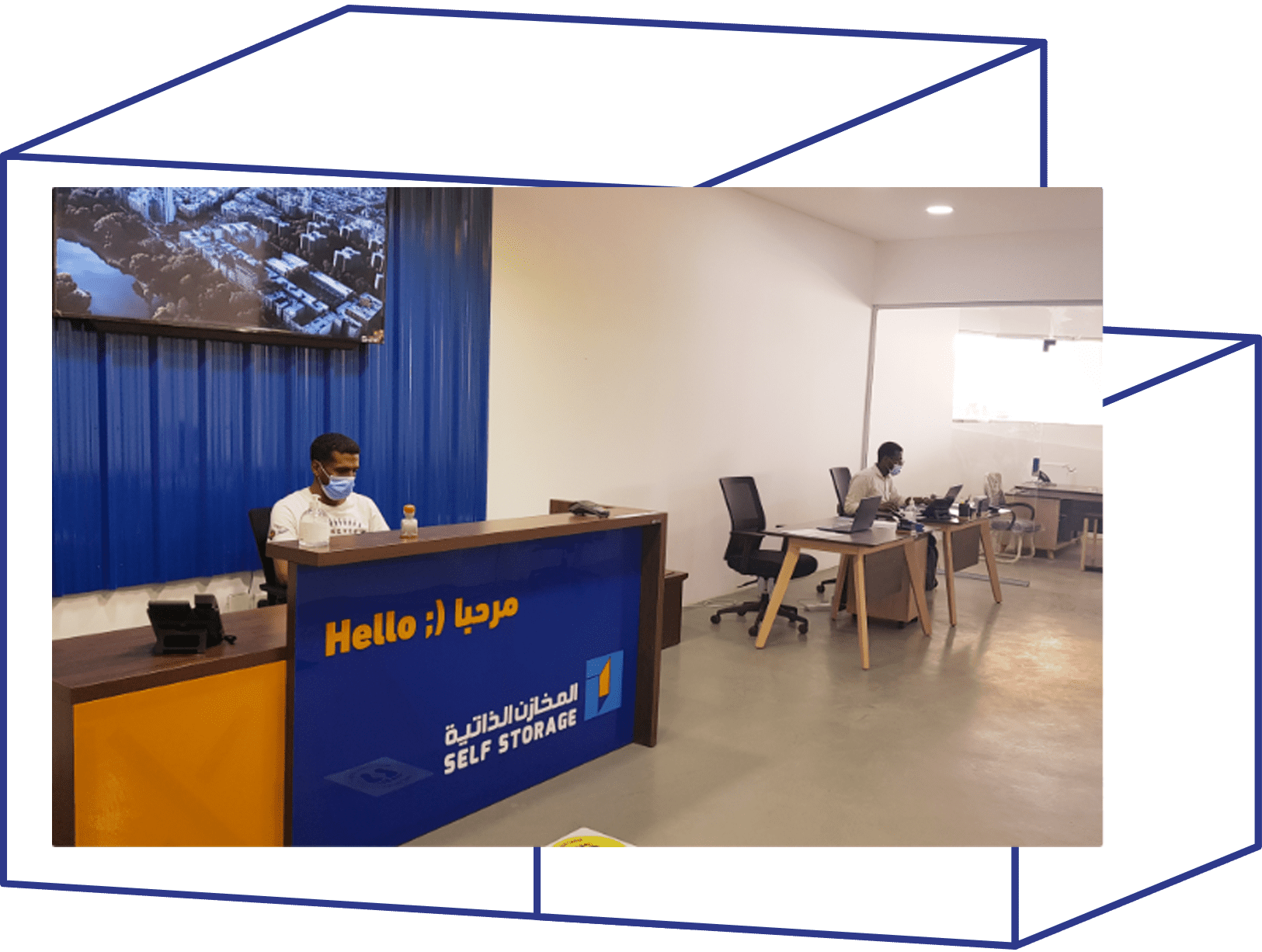 Who we are
Self storage is the number one supplier for all self storages in KSA, we store all properties whether it's personal or commercial as we provide tens of different storage spaces. 
The company focuses its services at Dammam and Riyadh and is aspiring for a vast expansion in the future.
know More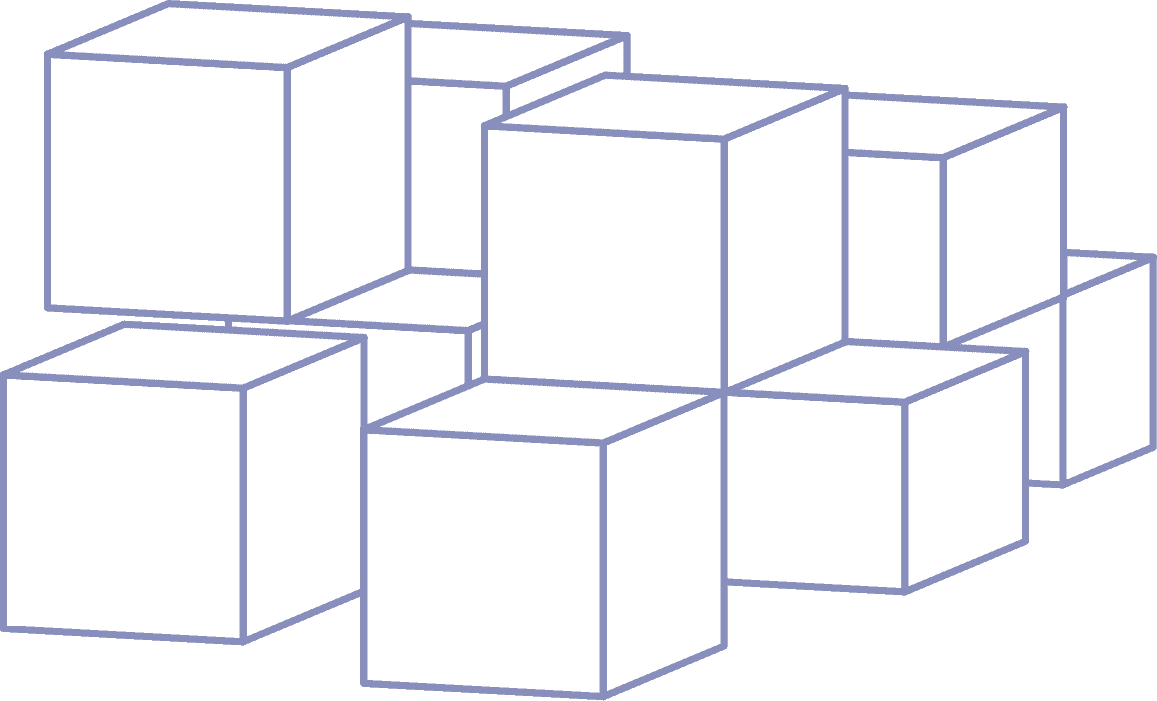 Browse our different storage supplies for your needs
1

Determine what you will store to choose the right size and space.

2

Choose the space on which you want to store your properties.

3

Book your storage and pay within two days.

4

Package the properties you want to store with us.

5

If you are facing a difficult time picking your storage area, let us help you with the perfect space calculator.

6

Sign the contract and save your belongings with us.