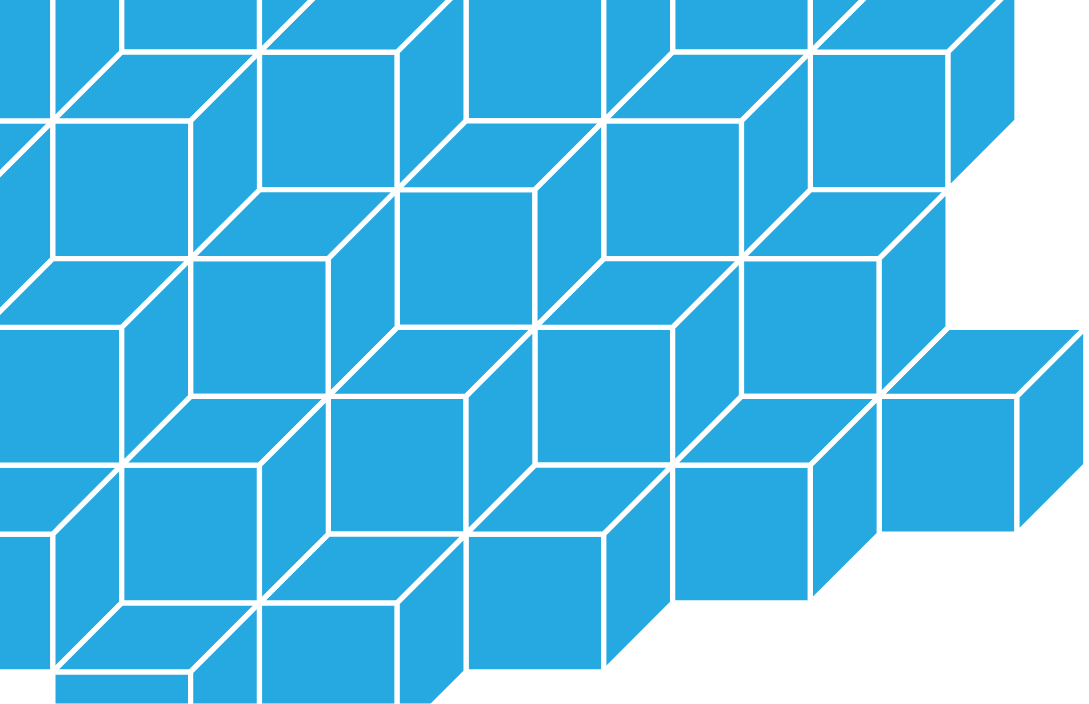 Self storage is renting space for your belongings to be stored and then storing them in your own unit
The size of the space varies according to the type of purpose to be stored. There are very small units for storing a motorcycle and there are very large units for storing an entire house. You should determine the area of ​​the unit to be rented by measuring the size of the items you have.
Prices depend on the size of your storage room and the length of your reservation. Down payment also has the advantage of low price. For example, if you want to reserve a unit for 3 months, you will get a week's discount, but if you need the unit for 6 months, you will get a month's discount, but if you need it for a full year, there will be a discount of 3 months
Packing and storing your goods in bins makes it easy to locate items when you need them. By stacking the boxes, you can fit more into your room. Storage materials can be purchased through our store
All personal belongings for the purpose of the house, bike or car. All commercial purposes such as corporate products, electronic store products and all commercial activities
You can access your store at any time you want, seven days a week, 24 hours a day.