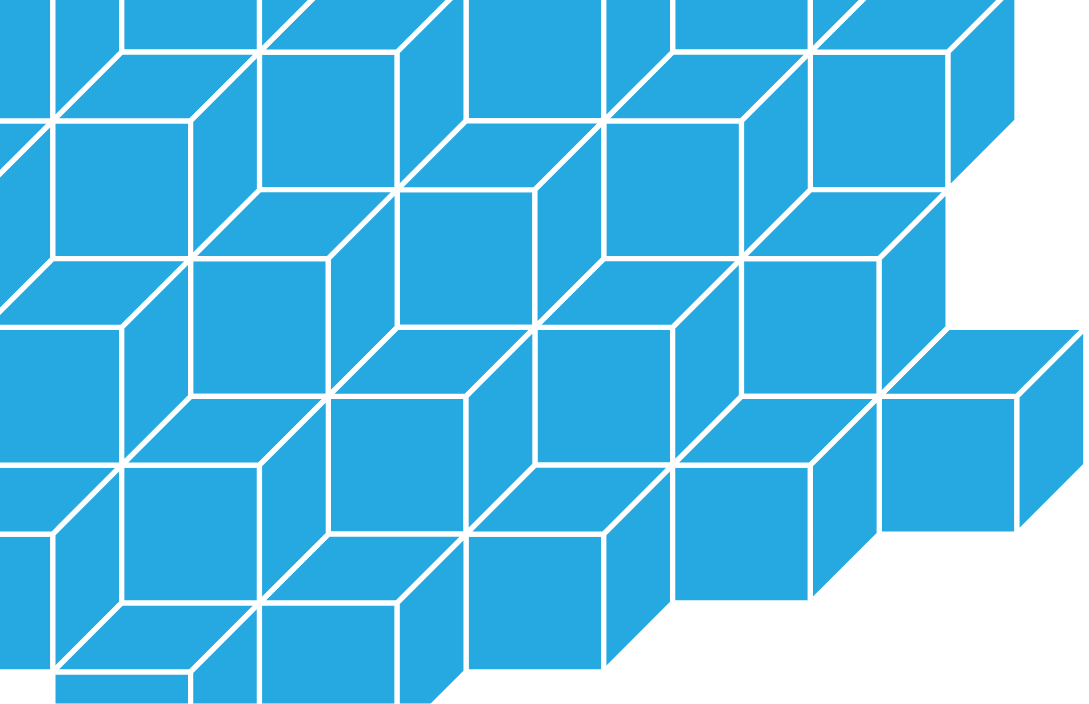 Welcome to Self Storage website. The following terms and conditions, along with any documents that you expressly incorporate, control your access to and use of the Site. PLEASE READ THE TERMS OF SERVICE VERY CAREFULLY BEFORE YOU START USING THE SITE: THESE TERMS EXPRESSLY DECLARE THE TRANSACTIONS BETWEEN YOU AND US.
Please note that when referring to "you" or "user" or using the pronoun you are speaking. But when referring to the "Company" or "the site" in this case, it means the Self Storage. By using the Site, you acknowledge and agree to be bound by our Terms of Service and Privacy Policy. If you do not wish to agree to the Terms of Service and Privacy Policy, you must not in any way access or use the Site and request our services. This site is available to users 18 years of age and over. By using this site, you represent and warrant that you have completed the legal age to form a binding contract with Self Storage and meet all of the foregoing eligibility requirements. If you do not meet all of these requirements, you must not access or use the Site.
Changes to Terms of Service
We reserve the right to make changes to the Terms of Service at any time by providing a notice on this page or by sending you a notice via any contact information available to us. We highly recommend checking this page from time to time in order to see the latest changes. Your continued use of the Site following the posting of the revised Terms of Service means that you agree to the changes. You are expected to browse this page from time to time to be aware of any changes we have made, and to comply with them immediately.
User Account Terms
Self Storage does not review User Content but reserves the right to remove or disable access to any User Content for any reason as long as it does not comply with our Terms of Service and Privacy Policy. You are responsible for maintaining the security of your user account and password. Smart Warehousing will not be liable for any loss or damage arising from your failure to comply with this security obligation. You are responsible for all posted content and activity that occurs under your account.
Prohibited Uses
You may use the Site only for lawful purposes and in accordance with the Terms of Service. You agree not to use the Site:
In any way that violates any local or international governmental law or regulation for example, any laws relating to the export of data or software to and from the Kingdom of Saudi Arabia.
To send, receive, upload, use or reuse any material that does not comply with any criteria set forth in the Terms of Service.
To send or purchase any advertising or promotional material, including any spam or chain of unsolicited messages.
To engage in any other conduct that restricts or inhibits any person's use or enjoyment of the Site, or that may harm or expose the Site or users of the Site to liability, as determined by us.
Additionally, you agree not to:
Engage in behavior that puts your personal information at unnecessary risk, such as leaving, registering, or publishing your passwords or other login information.
Use any hardware or software that interferes with the site.
Introduce any viruses or other material that is technologically harmful.
Attempting to gain unauthorized access to any parts of the Site for the purpose of damaging or disabling them.
intellectual property rights
The entire Site and its content, features and functionality (including but not limited to all information, software, text, scripts, displays, images, video and audio, and the design, selection and arrangement thereof), are owned by Self Storage, its licensors or other providers of such material. All of this is protected by the laws of the Kingdom of Saudi Arabia, copyright, trademark, patent, trade secret and other intellectual property or proprietary rights laws. The Terms of Service allow you to use the Site for your personal, non-commercial use only. You may not reproduce, distribute, modify, create derivative works from, publicly display, perform, republish, download, store or transmit any material on our Site. You may not access any part
from the Site or any services or materials available through the Site or use it for any commercial purposes.
Trademarks
The name of the site and the various terms used by the site and the application logo, and all related names and service names, designs and logos are trademarks of Self Storage. You must not use any of these without any prior written permission from us. All other names, logos, product and service names, designs and slogans on this site are the trademarks of their respective owners.
The prevailing law and law
All matters relating to the Site and the Terms of Service and any dispute or claim arising out of or in connection with them (in each case, including non-contractual disputes and claims), shall be governed by and construed in accordance with the internal laws of the Kingdom of Saudi Arabia. Any claim, action or legal proceeding arising out of or related to the Terms of Service or the Website must be brought in the courts of the Kingdom of Saudi Arabia.